WELCOME TO MAXWELL MEDICAL
Life in New York City is fast-paced and exciting. But, it can also be stressful and take its toll on our minds and bodies. At MaxWell Medical, Relief is Within Reach.Congratulations on taking the first step towards achieving your maximum wellness.MaxWell Medical is a dynamic, multi-faceted facility. Our team of experts is working together to get you feel, live, and breath your best at our Physical Therapy Clinic in NYC. Here, in our five convenient Manhattan locations, we specialize in sports medicine, physical therapy, medical massage therapy, chiropractic care, and acupuncture.Our mission is to treat the chronic pain of the people who live and work in New York City by delivering the most effective medical treatment in the most comfortable and non-invasive way possible. See below Social Media feeds and be sure to follow to keep up with MaxWell Medical!
What Sets Us Apart
Licensed & Board Certified Physicians
State-of-the-Art Facility
Same Day Appointments
Convenient Locations
Effective, Individualized Treatment Plans
Relaxing, Warm Environment
Complimentary Consultations
Friendly & Knowledgeable Staff
Early Morning & Evening Hours
Read More
Jeff S.
Heidi B.
Miosotis P.
Paul L.
Andre W.
Lisa O.
Rachelle Young
Jee Hye Kim
Elena W
LATEST NEWS
MaxWell Medical
Tuesday, April 9th, 2019 at 9:07am
HOT Tips to Keep Earth COOL
As Earth Day draws near, we should keep in mind that April 22nd isn't the only day we should take care of our planet — it's every day! Here are some simple lifestyle swaps that can help you go gree…
Tuesday, April 9th, 2019 at 6:07am
HOT Tips to Keep Earth COOL https://t.co/RIJ3pWdGsu https://t.co/Tq94tEdD9b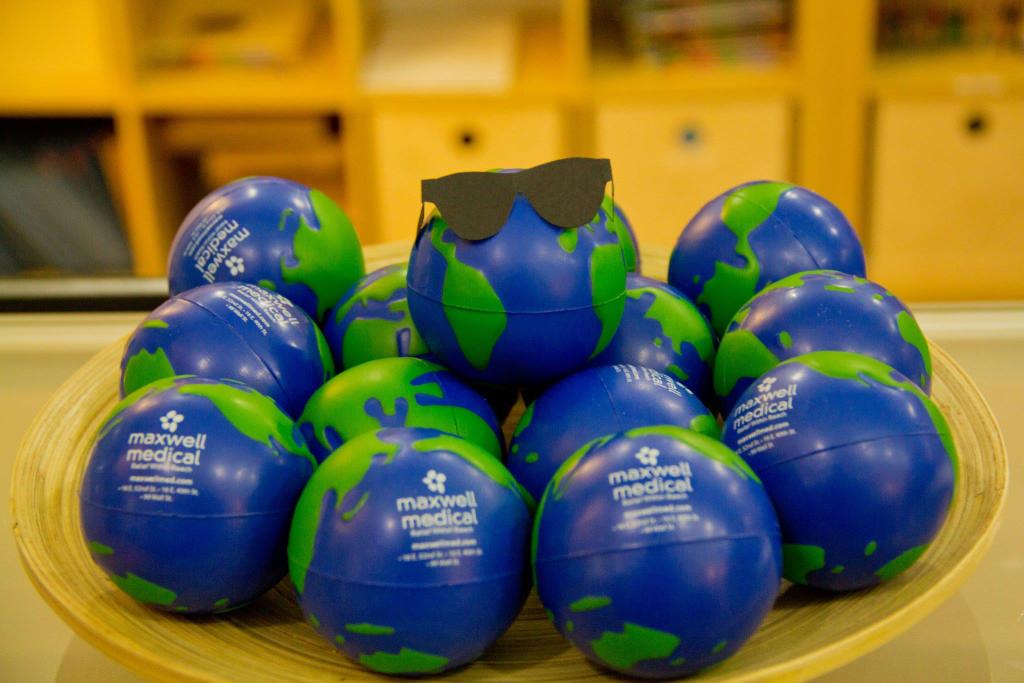 The access_token provided is invalid.
Companies We've Worked With for Wellness Workshops