WELCOME TO MAXWELL MEDICAL
Life in New York City is fast-paced and exciting. But, it can also be stressful and take its toll on our minds and bodies. At MaxWell Medical, Relief is Within Reach.Congratulations on taking the first step towards achieving your maximum wellness.MaxWell Medical is a dynamic, multi-faceted facility. Our team of experts is working together to get you feel, live, and breath your best at our Physical Therapy Clinic in NYC. Here, in our five convenient Manhattan locations, we specialize in sports medicine, physical therapy, medical massage therapy, chiropractic care, and acupuncture.Our mission is to treat the chronic pain of the people who live and work in New York City by delivering the most effective medical treatment in the most comfortable and non-invasive way possible. See below Social Media feeds and be sure to follow to keep up with MaxWell Medical!
What Sets Us Apart
Licensed & Board Certified Physicians
State-of-the-Art Facility
Same Day Appointments
Convenient Locations
Effective, Individualized Treatment Plans
Relaxing, Warm Environment
Complimentary Consultations
Friendly & Knowledgeable Staff
Early Morning & Evening Hours
Read More
Jeff S.
Heidi B.
Miosotis P.
Paul L.
Andre W.
Lisa O.
Rachelle Young
Jee Hye Kim
Elena W
LATEST NEWS
MaxWell Medical
Wednesday, February 20th, 2019 at 10:19am
Where MaxWell Stands on Standing Desks
Many workplace innovations have been suggested and implemented to improve workplace ergonomics — ie. yoga balls, treadmills, and standing desks. There has been a link between reducing sedentary tim…
Tuesday, February 19th, 2019 at 5:55am
Valentine's Day is officially over. But in FebYOUary, you can still Treat Yo' Self! Come in 2x and get something nice on us!
#febYOUary #TreatYoSelf #wellness #nyc #physicaltherapy #chiropractic #acupuncture #selfcare https://t.co/tgalHBk2Zj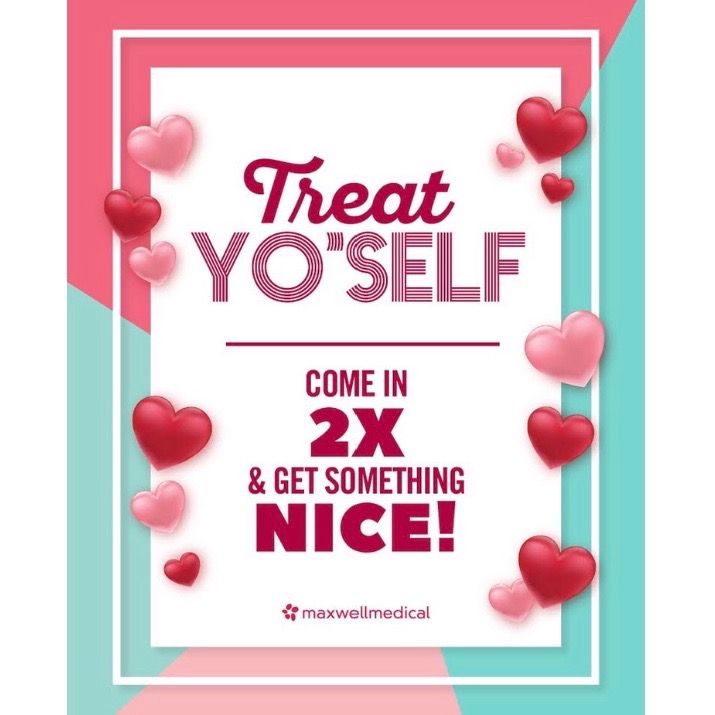 Friday, February 15th, 2019 at 7:24am
We're open all day on President's Day, this Monday the 18th! Remember to schedule your appointments so you can come in and treat yo' self to one of our prizes!
#treatyoself #love #presidentsday #wellnessnyc #physicaltherapy #occupationaltherapy #chiropractic #acupuncture https://t.co/NBUCDTHNeN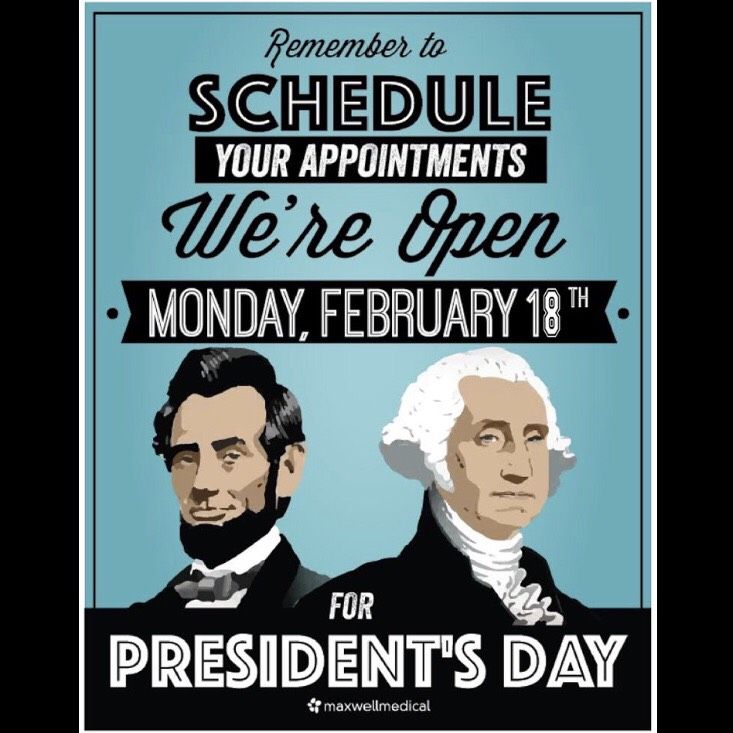 Thursday, February 14th, 2019 at 5:15am
Happy Valentine's Day from us to you!
#valentinesday #vegandonuts #nyc #wellness #thursday #chiropractic #acupuncture #massage #physicaltherapy #love https://t.co/muPeGevPLq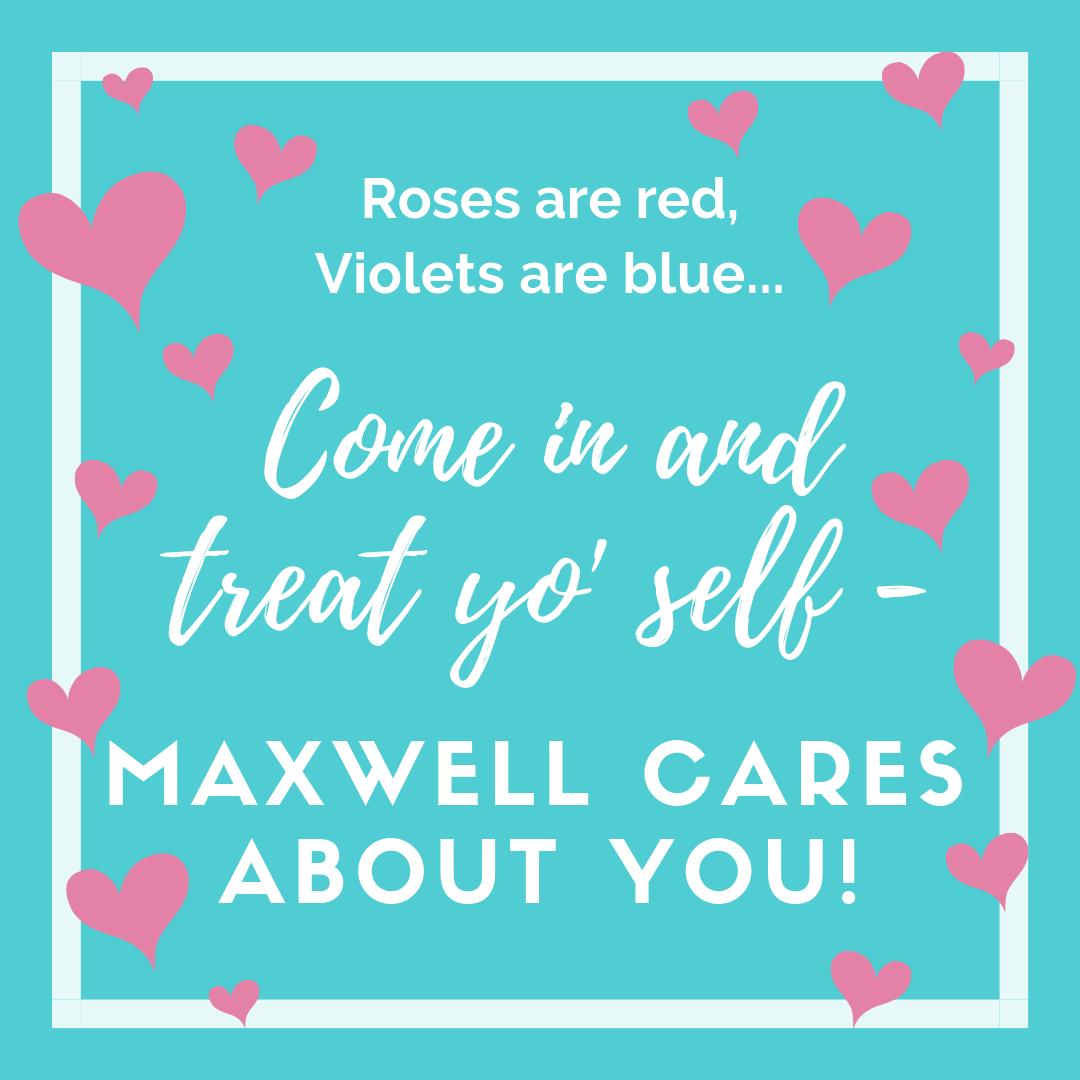 The access_token provided is invalid.
Companies We've Worked With for Wellness Workshops